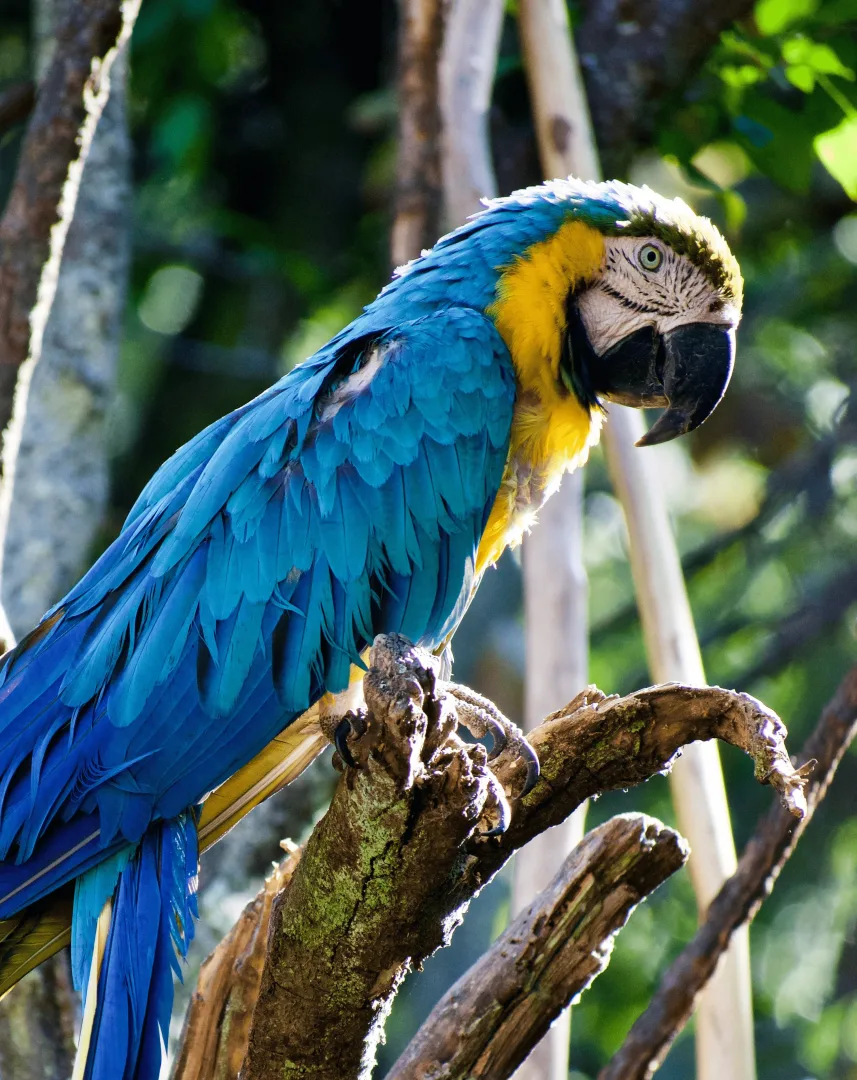 Madre de Dios Amazonas Protection
Since 2009

The project protects 100,000 hectare of rainforest, home of 35 endangered species and local indigenous communities in Peru.
Certification
REDD+, VCS & CCBS
Location
Madre de Dios, Peru
Updates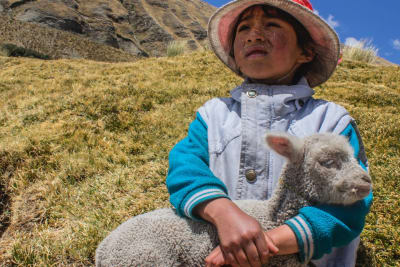 Humans and animals in balance.
This project works with over 400 families of smallholder Brazil nut concessionaires who manage 300,000 hectares of this forest.
A place that requires attention.
The region that belongs to the Vilcabamba-Amboró Conservation Corridor in the Peruvian Amazon, one of the world biodiversity hotspots.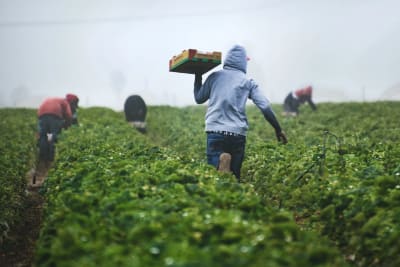 Harvesting food ethically.
The project is providing landholders with access to microcredit financing for each harvesting season as well as training to ensure sustainable harvesting practices are carried on by future generations.
100%

impact
The project aims to improve livelihood of local communities, reduce unplanned deforestation and conserve biodiversity
Effective surveillance of this area to prevent illegal dwelling and destructive forest use is only possible with the support of carbon certificate revenues
The project seeks to achieve its objectives by supporting productive activities that benefit local communities
Activities include sustainable forest management in Forest Stewardship Council-certified timber concessions
Madre de Dios project has been awarded gold level certification under the highly regarded Climate, Community and Biodiversity (CCB) Standard
100%

transparency

75%

reduce carbon emissions, fight deforestration and secure endagered wild life

10%

Intl. transaction and platform fees

15%

climate project awareness and education

90% of all contributions directly support the reduction of CO2 with rainforest projects.

We use 15% of the amount to raise awareness and educate in sustainability. Together we fight climate change most effectively.

Our team is working incredible hard everyday to make this happen - almost everyone voluntarily without compensation.
100%

relevance
To counter the consequences of climate change (e.g. food and water scarcity, extinction of animals and new diseases) we need to reduce CO2
The endangered Amazon rainforest plays an critical part in regulating the world's oxygen and carbon cycles
Madre de Dios province in the East of Peru is a prime example of this remoteness
Scientists estimate that 10% of the animal species in the area are still unknown
Since August 2011, the Interoceanic Highway cuts through the region
It is more than 2,600 kilometers long and connects the Brazilian part of the Amazon to the Pacific coast
Experience in past decades shows that with improved accessibility, deforestation for agriculture and illegal logging will follow suit